Life at Webfleet
Celebrating our Winter Parties
Warming up for the holiday season, we came together for our winter parties across our main four offices during December 2022. Take a look at the images below!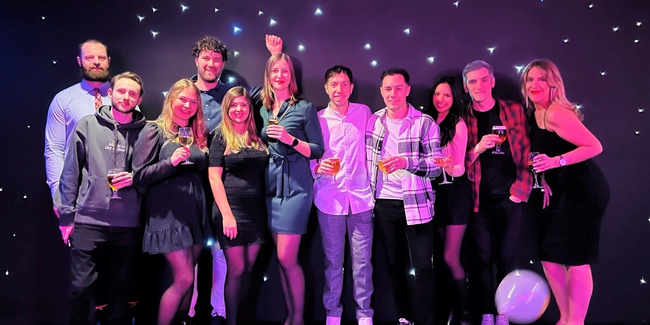 Amsterdam
Our colleagues based in the Amsterdam headquarters celebrated their winter wonderland party in an events local, with lots of fun, food and drinks, music and even winter games!
Thanks to the Amsterdam Social Committee for preparing the event, we are sure everyone loved it!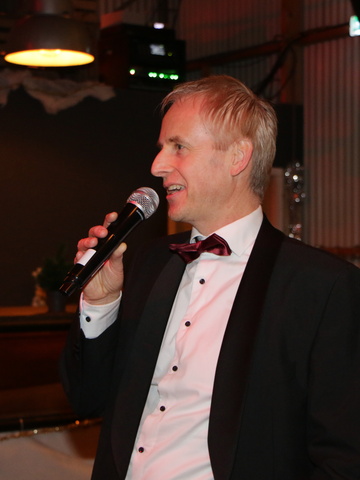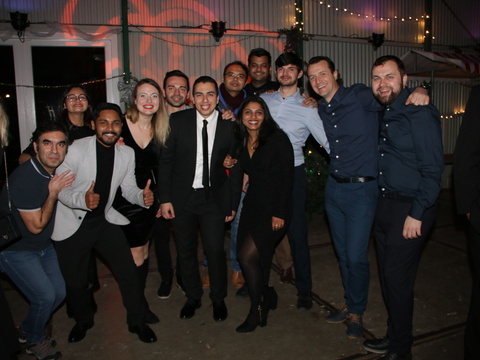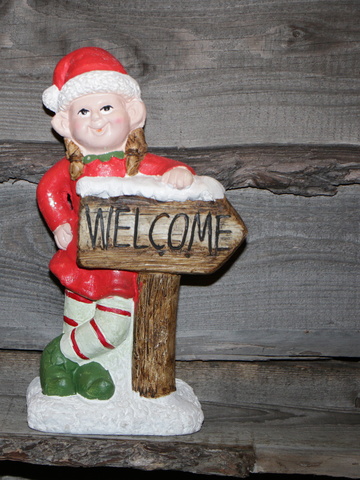 Barcelona
Our friends based in the Barcelona office gathered together in a club located in the centre of the city and enjoyed some food, Dj music and even had a photobooth to take as many photos as they wanted to!
Thank you to the Barcelona Social Committee for organising the event, we hope everyone enjoyed their night to the fullest!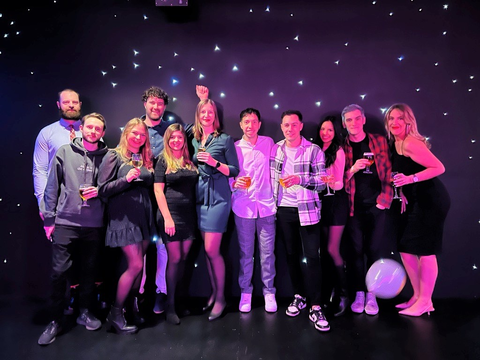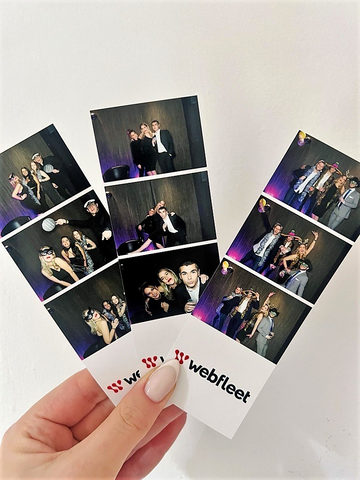 Leipzig
To celebrate the festive season, the German colleagues met for a nice Christmas get together at our Leipzig office, where they had Christmas Stollen, cookies and mulled wine. They spent a lovely time and a nice afternoon in a cozy atmosphere!
In addition, employees donated food to the Leipzig train station mission (Leipziger Bahnhofsmission). Everyone has been very happy and thankful for the donations.
Thank you all for joining and contributing!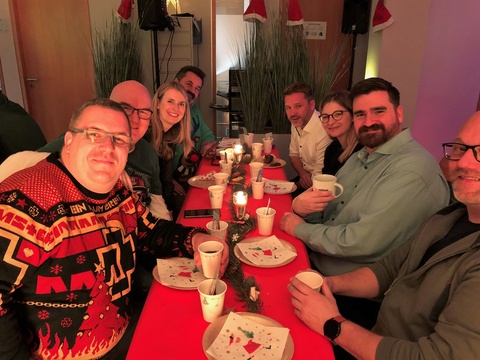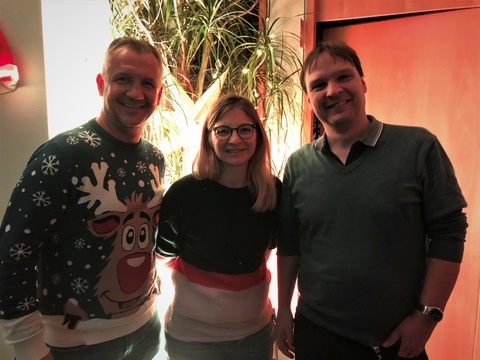 Warsaw
Last but not least, our colleagues based in the Warsaw office also celebrated their party in the office, with food, great conversations and even wearing their Christmas Jumpers.
Thanks for coming over!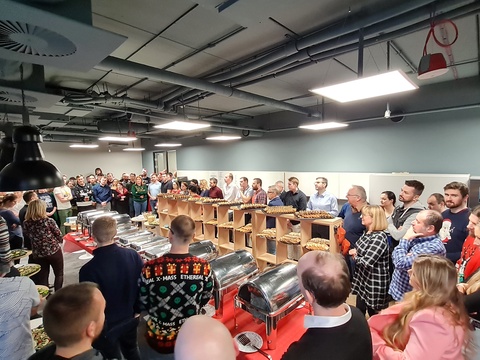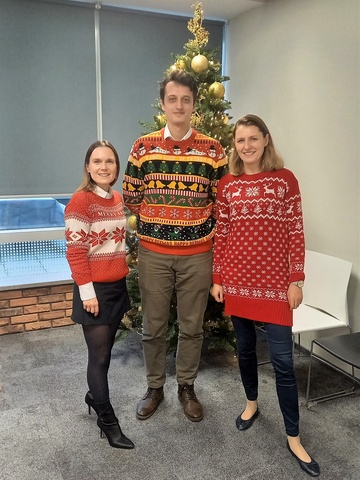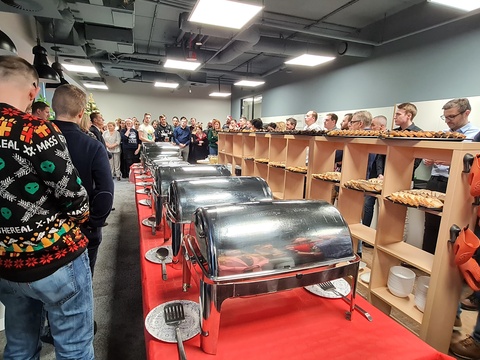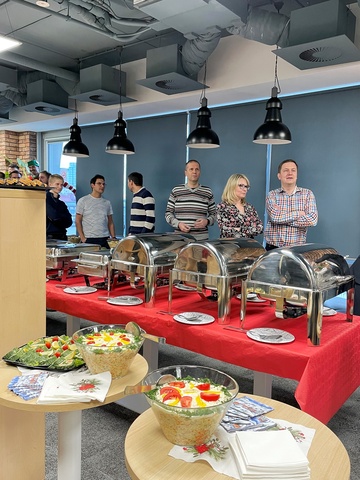 You might also be interested in...