Life at WFS
Celebrating the end of summer
Our teams based in the Leipzig and Warsaw offices enjoyed their end of summer parties during September. Scroll down this page to see how they celebrated the occasion!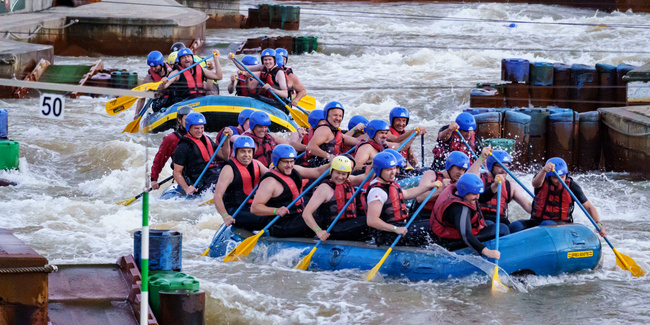 After the summer season and after a long break without large social gatherings, our colleagues based in the Leipzig office celebrated their summer party by joining an adventurous outdoor activity.
It took place in the Kanupark Markkleeberg, a canoe park that is one of the most modern whitewater facilities in Europe. Curious fact: the park is technically comparable to the Olympic courses in Sydney, London and Rio de Janeiro!
They enjoyed a nice evening with a great atmosphere, had some snacks, and of course, a rafting session for the bravest ones!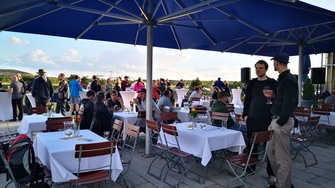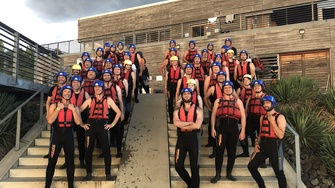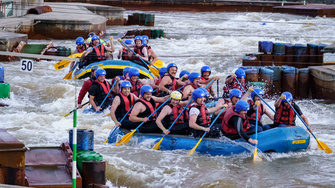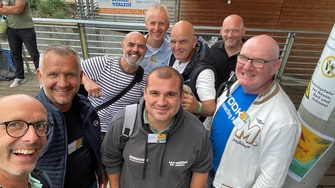 Our friends based in the Warsaw office also celebrated recently their summer party, and they did it in a boat all for themselves! They enjoyed a nice afternoon with the greatest weather outdoors, and also had some food and drinks.
Thank you, team, for sharing your experience with us!